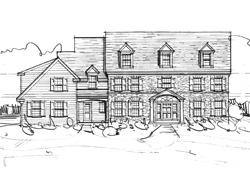 REYNARD'S PUP
4440 sq.ft. +/-
4 Bedrooms
Optional 5th Bedroom Suite
3 Full Baths
2 Half Baths
3 Car Garage

Click for Floorplans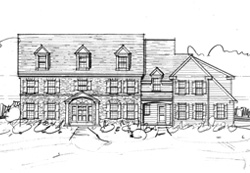 VIXEN'S LAIR
4560 sq.ft. +/-
4 Bedrooms
Optional 5th Bedroom Suite
3 Full Baths
2 Half Baths
3 Car Garage

Click for Floorplans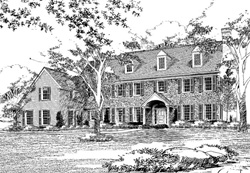 CHANTICLEER'S PERCH
4825 sq.ft. +/-
4 Bedrooms
Optional 5th Bedroom Suite
3 Full Baths
2 Half Baths
3 Car Garage

Click for Floorplans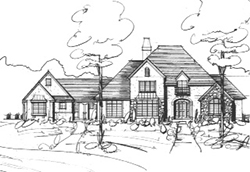 FOXTROT
4500 sq.ft. +/-
4 Bedrooms
2 Full Baths
1 or 2 Half Baths
3 Car Garage


Click for Floorplans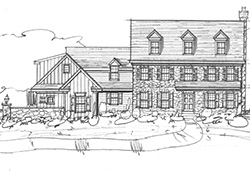 SLY FOX
3788 sq.ft. +/-
4 Bedrooms
Optional 5th Bedroom Suite
3 Full Baths
1 or 2 Half Baths
3 Car Garage

Click for Floorplans
If you have any further ideas or specific design in mind, we will guide you through our easy process of architectural meetings, design concepts and final plans.
The models shown on this page are designed by McIntyre Capron & Associates (mcintyre-capron.com).
For additional ideas visit RCI's main website at www.imaginethepossibilities.com.